An experience right from the beginning.
Beside the hustle and bustle, surrounded by everything your heart desires, the Bodenalpe invites its guests to linger.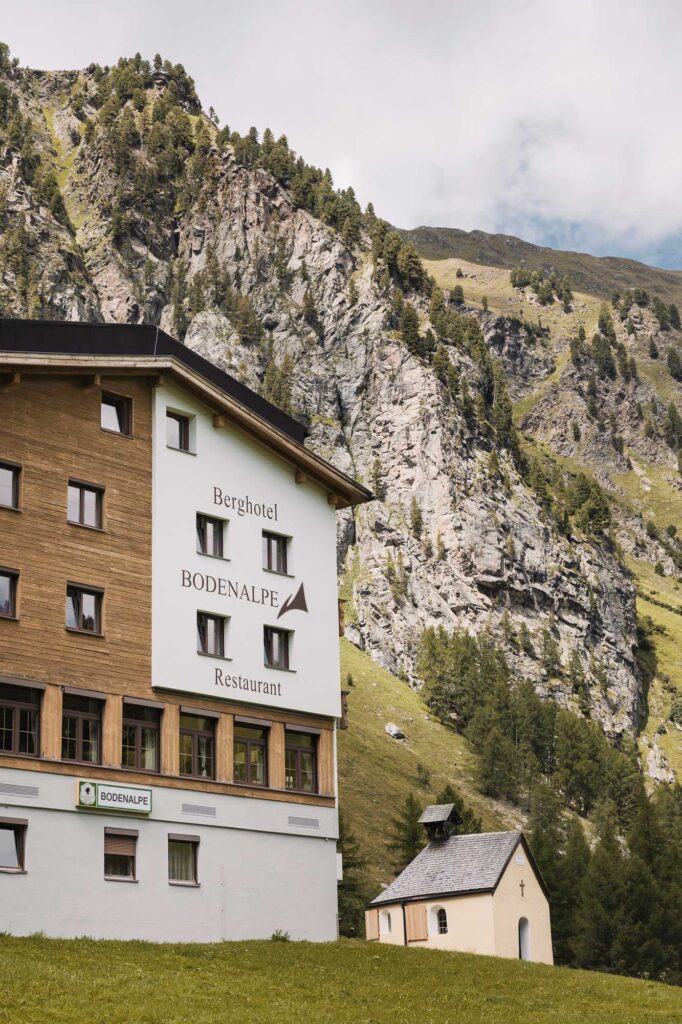 In winter, the arrival is only possible with the FIMBA-cablecar, from which you can reach us by ski. Also the departure is possible within a descent on skis. We'll take care of your luggage, all you have to do is check-in in Ischgl in the Hotel Alpenperle (+43 05444/5261, point 1 on the card), put your luggage in the luggage garage (above Ischgl, point 2 on the card) and park your car (€ 5.00 per day, point 3 on the map).
In summer you can arrive comfortably by car, by bike or by feet. There are enough parking spaces. You can get the ticket for the barrier at half of the way at the cable car in Ischgl free of charge. If your arrival is delayed, please give us a short notice by phone, as the cable car may already be closed at this point.